NetSuite by Accountants for accountants
About Us - A Different Kind of NetSuite Partner
Fundamentally improving the way finance systems are implemented.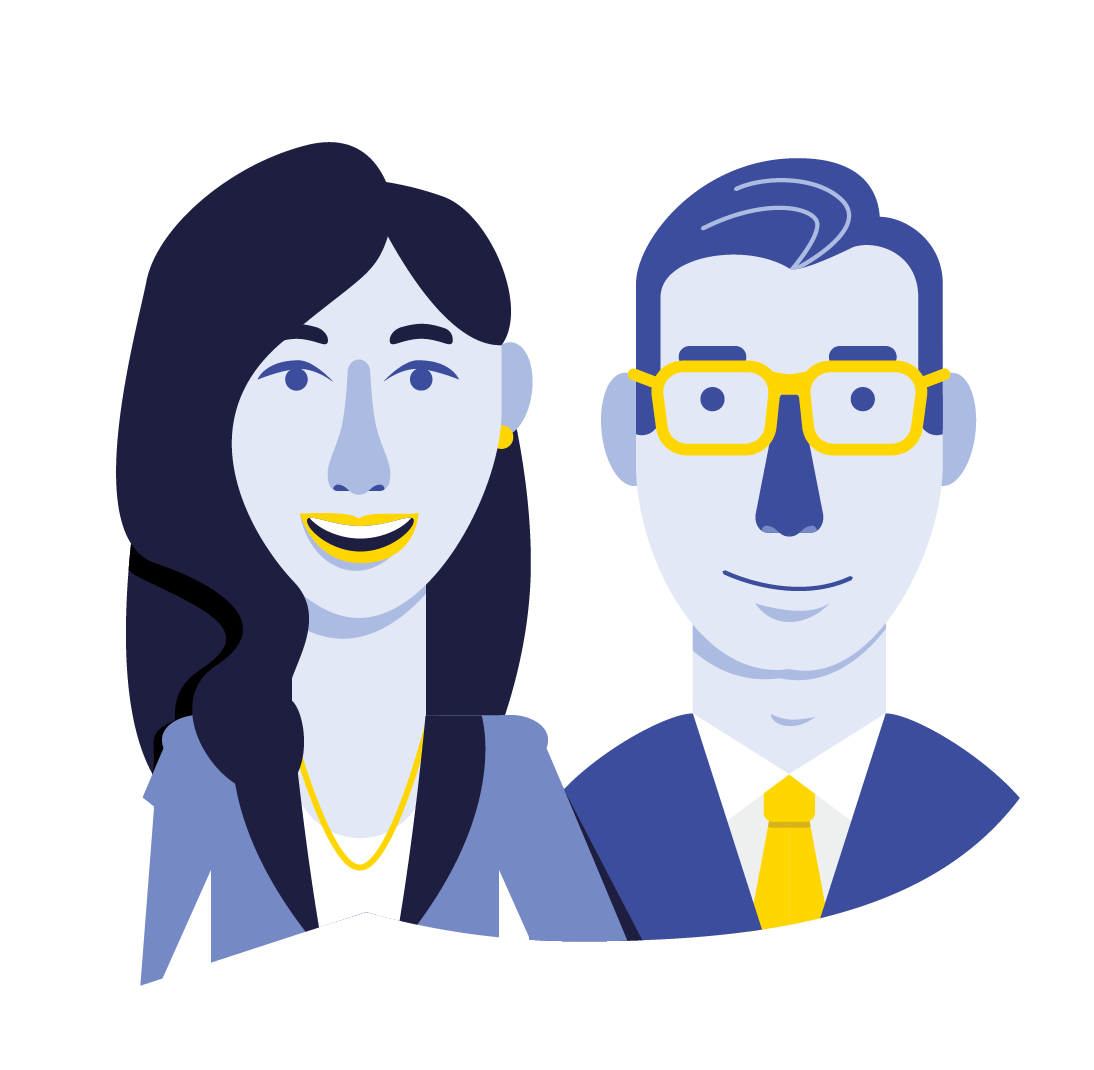 Real-World Finance Experience and Unrivalled Technical Knowledge.
Given our roots as finance professionals first and systems specialists a very close second, we have a better understanding than most of how to manage complex financial scenarios and deliver finance-focused solutions. 
We ensure that, at any time, at least 30% of our team are qualified finance professionals with client-side experience of ERP projects. Combining this with experienced project managers, in-house software developers and administrators means that we offer clients a one-stop-shop for their NetSuite implementation, training, development, or support, whilst ensuring that financial strategy is at the heart of any project.  
Years Combined Finance Experience in our Team
NetSuite Projects Across Various Industries
Months Average Implementation Time
What Does a Finance-Focused Implementation Look Like?
Why are MacroFin Best Placed to Implement Your Finance System?
Great question! Our team have spent years as senior finance professionals who, even when working with reputable partners, encountered the same pitfalls:
75% of ERP Implementations Fail!
Here is how we make sure yours does not:
Combining our unique project approach and purpose-built multi-person project teams which have honed the knowledge gained from over 300+ successful NetSuite projects to advise on financial strategy and keep projects aligned with strategic goals. 
We ensure your project is driven by finance specialists working alongside NetSuite specialists, ensuring your system is implemented with finance best practice at the heart of your strategy.  
We ensure you have a clear, priority-focused implementation process which is documented and accountable.  
Our strategically developed, multi-functional team ensures that there is frequent communication and quality throughout the project. Right the way through from pre-sales to bespoke development and support. 
We've engaged MacroFin for several projects; from setting up complex workflows and customised reporting to improving month-end processes and configuring revenue recognition. MacroFin's expertise and innovative ideas have helped us create a system that supports and empowers our growing business.
FINANCE SYSTEMS MANAGER
DEXT (FORMERLY RECEIPT BANK)
Working with NetSuite partners who also possess strong finance skills was incredibly helpful. MacroFin's firsthand understanding of what our jobs entailed meant that that we didn't have to waste time explaining our finance processes or how things were meant to work. MacroFin immediately understood our requirements, how to streamline our processes and optimise our system.
VP FINANCE
QUALITEST GROUP
MacroFin's excellent knowledge of both finance and NetSuite made the implementation relatively straightforward. They not only understand how NetSuite works but, more importantly, how it applies in real life.
FINANCIAL CONTROLLER
FEEFO
Macrofin consultants were truly dedicated and were a joy to work with. To deliver and go-live across the globe with Netsuite from a fragmented legacy system in just six months including training end users, was an extra-ordinary performance.
I will highly recommend Macrofin as Netsuite partner to clients intending to deploy a strategic cloud based ERP system without hesitation.
Herbert Sowemimo
Railsr
We have a robust network of tried and tested development and SuiteApp partners that we can recommend for a number of technical requirements your business may have.