Unlock the full power of your NetSuite solution and empower your growing business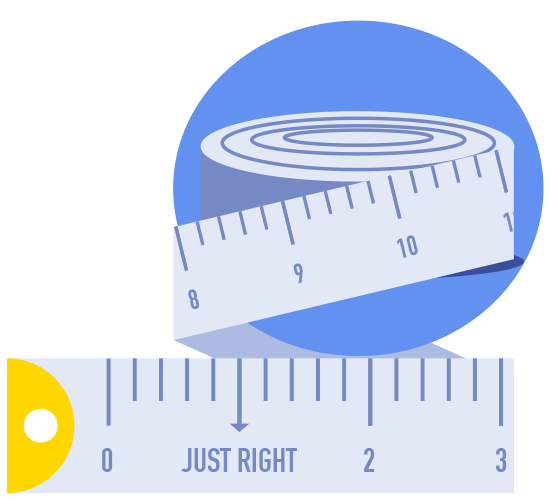 NetSuite Development & Optimisation
Unlock the full power of your NetSuite solution and empower your growing business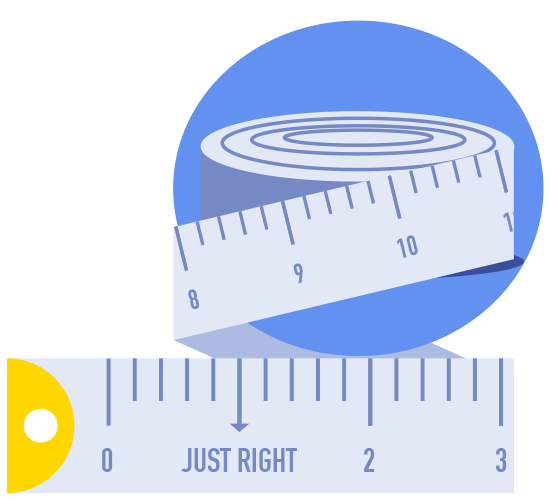 Optimise NetSuite's powerful features
Are you an existing NetSuite user looking to optimise NetSuite's powerful features, review inefficient processes or improve reporting? At MacroFin we love helping businesses – like yours – get the most out of their NetSuite solution. From system optimisation and process improvement to integration with existing systems and NetSuite customisation, we are here to empower and support you at any point along your NetSuite journey.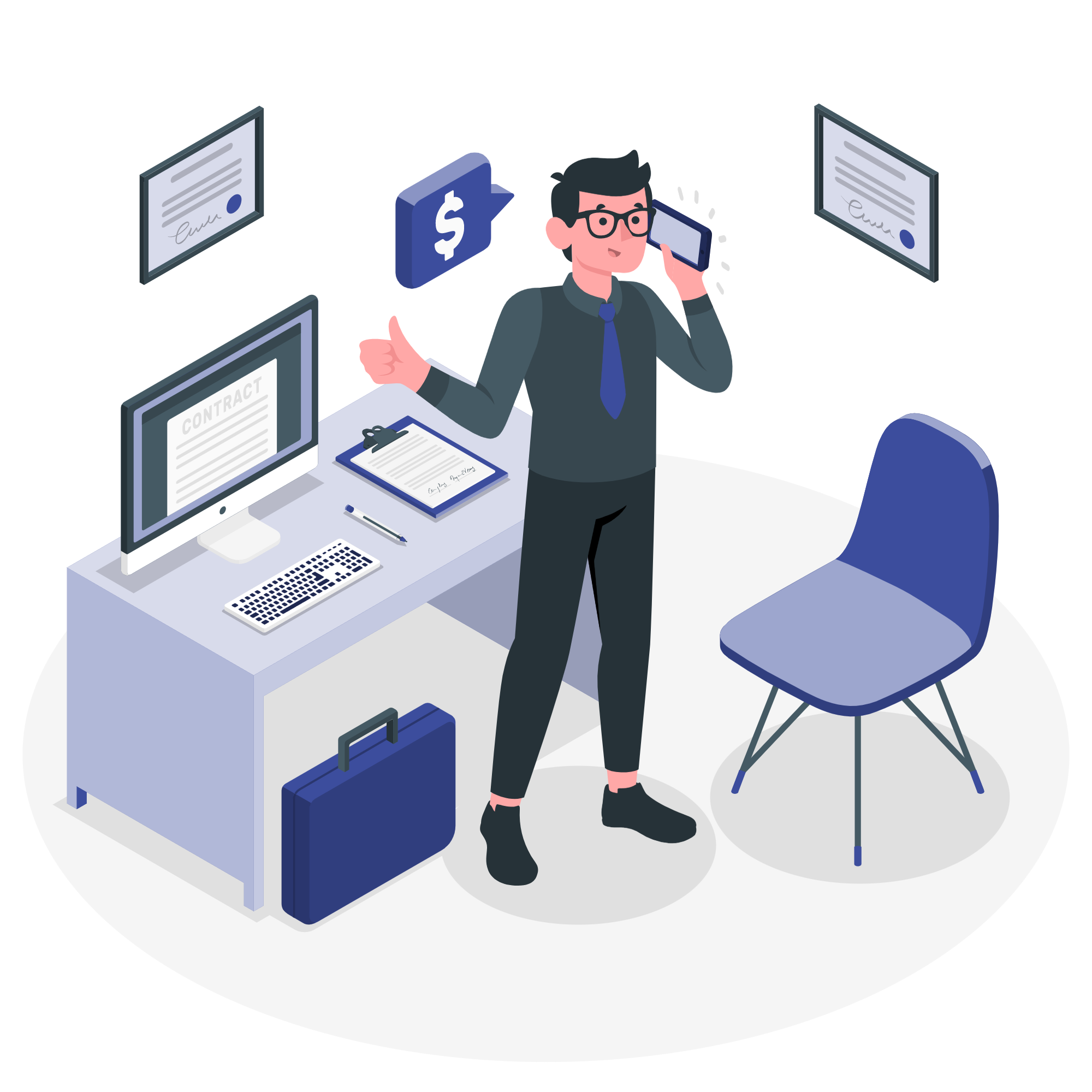 NetSuite Development made simple
Do you need to integrate NetSuite with an existing in-house system or cloud application? At MacroFin we love a good challenge! Once we've reviewed your processes and system requirements, we'll help you smoothly connect NetSuite with your existing systems, ensuring continuity and avoiding business disruption.
By using either direct integration via APIs or iPaaS platforms such as Celigo, we can help you integrate NetSuite with various third-party systems, such as:
NetSuite Optimisation with Finance Expertise
Unlike most NetSuite partners, finance expertise is at the core of our approach. We've worked in senior management roles in finance teams so we know firsthand the challenges your team is facing. We understand the systems, the processes, what works and what doesn't when it comes to a well-designed and effectively implemented ERP system.
To meet the wide-ranging technical requirements of our clients, we've developed a robust network of tried-and-tested development and scripting partners. Does your business require a bespoke solution? We will harness our broad knowledge of NetSuite's add-on ecosystem to deliver a tailored solution which is a perfect fit for your business.
Thinking of NetSuite Consultation? Get a Free Consultation!