Empower your team to use NetSuite with confidence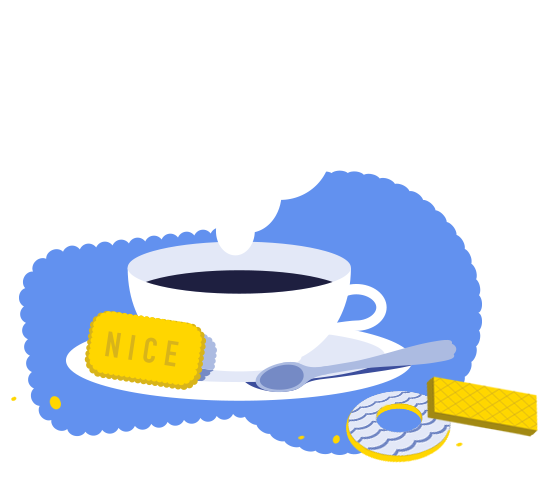 Exceptional NetSuite Training
Upgrading or improving your ERP system is likely to impact the way your team members do their jobs. For example, old manual activities will be replaced by more efficient, automated processes. For most members of your team this will mean a significant change in everyday way of working and a shift in mindset.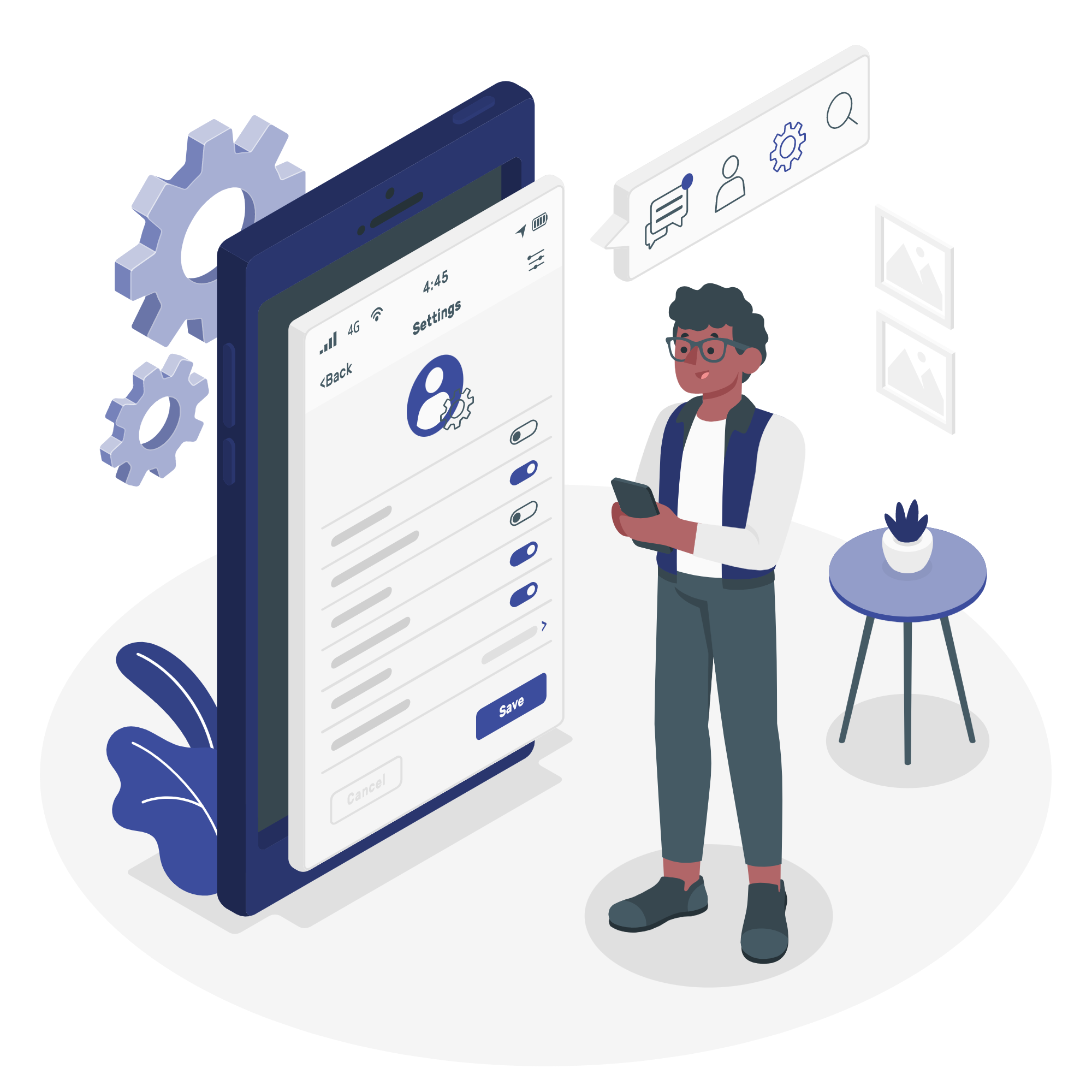 Ensure a smooth transition
We are here to provide you and your team with comprehensive NetSuite training and support. We've worked in senior management roles in finance, so we know firsthand the challenges your team is facing. Having been end-users of NetSuite ourselves, we are here to help your team get the most out of NetSuite's powerful features and adapt to their new way of working. 
Your team will hit the ground running, feeling empowered to use NetSuite with confidence from the word go!
Thinking of NetSuite Consultation? Get a Free Consultation!