NetSuite Strategy & Implementation
A high-quality tailored NetSuite implementation — by accountants, for accountants.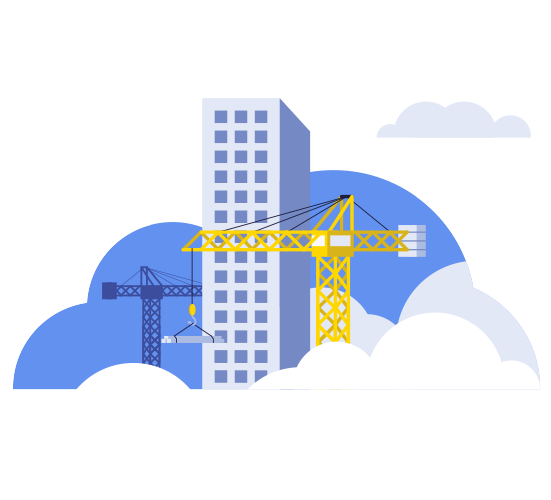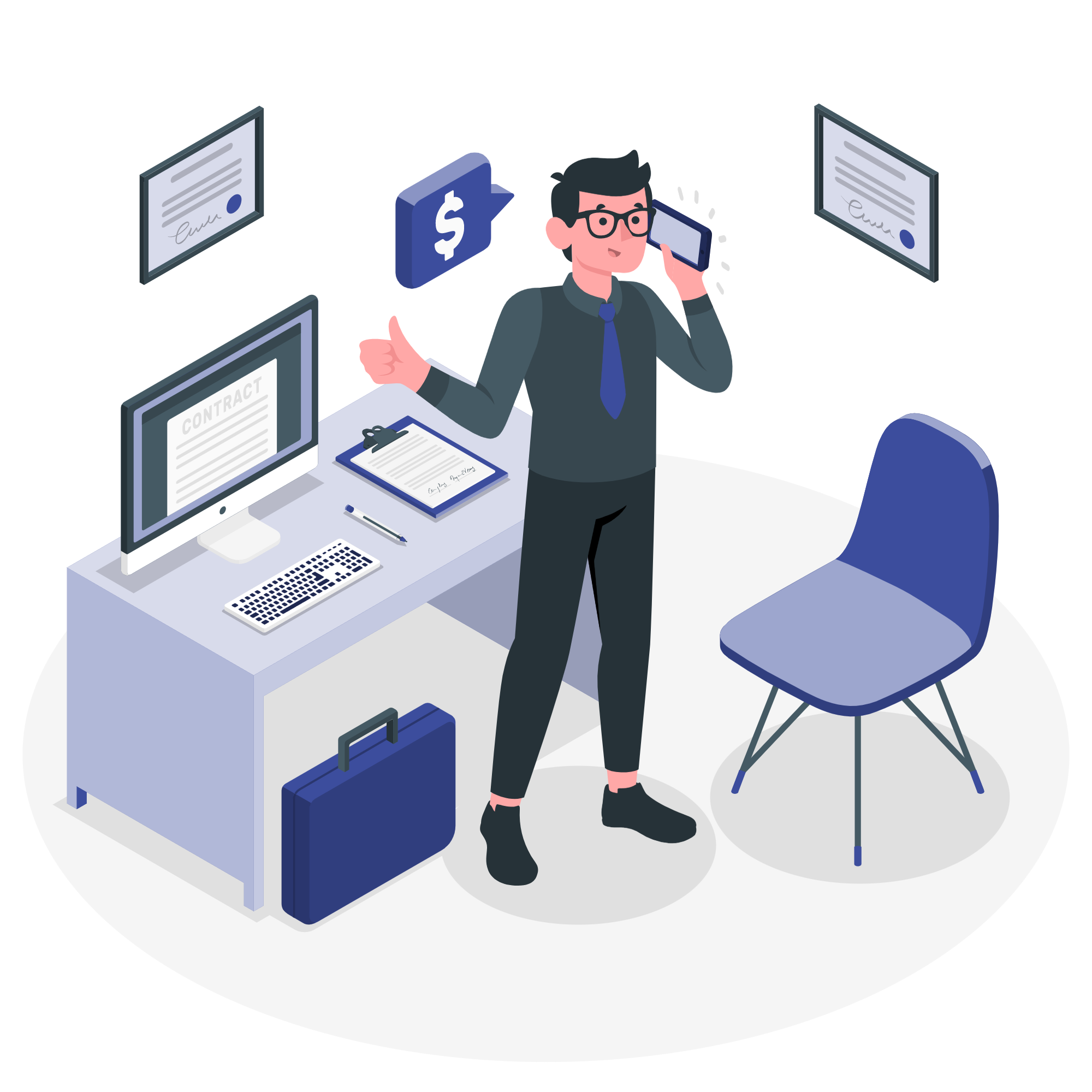 Outgrown your current Finance System?
If your business has outgrown its current finance software and you are looking to move to NetSuite, we are here to help. At MacroFin we love showing rapidly expanding businesses – like yours – that a NetSuite implementation can be smooth and efficient, leading to the results you've been promised.
What a high-quality, tailored implementation can offer your business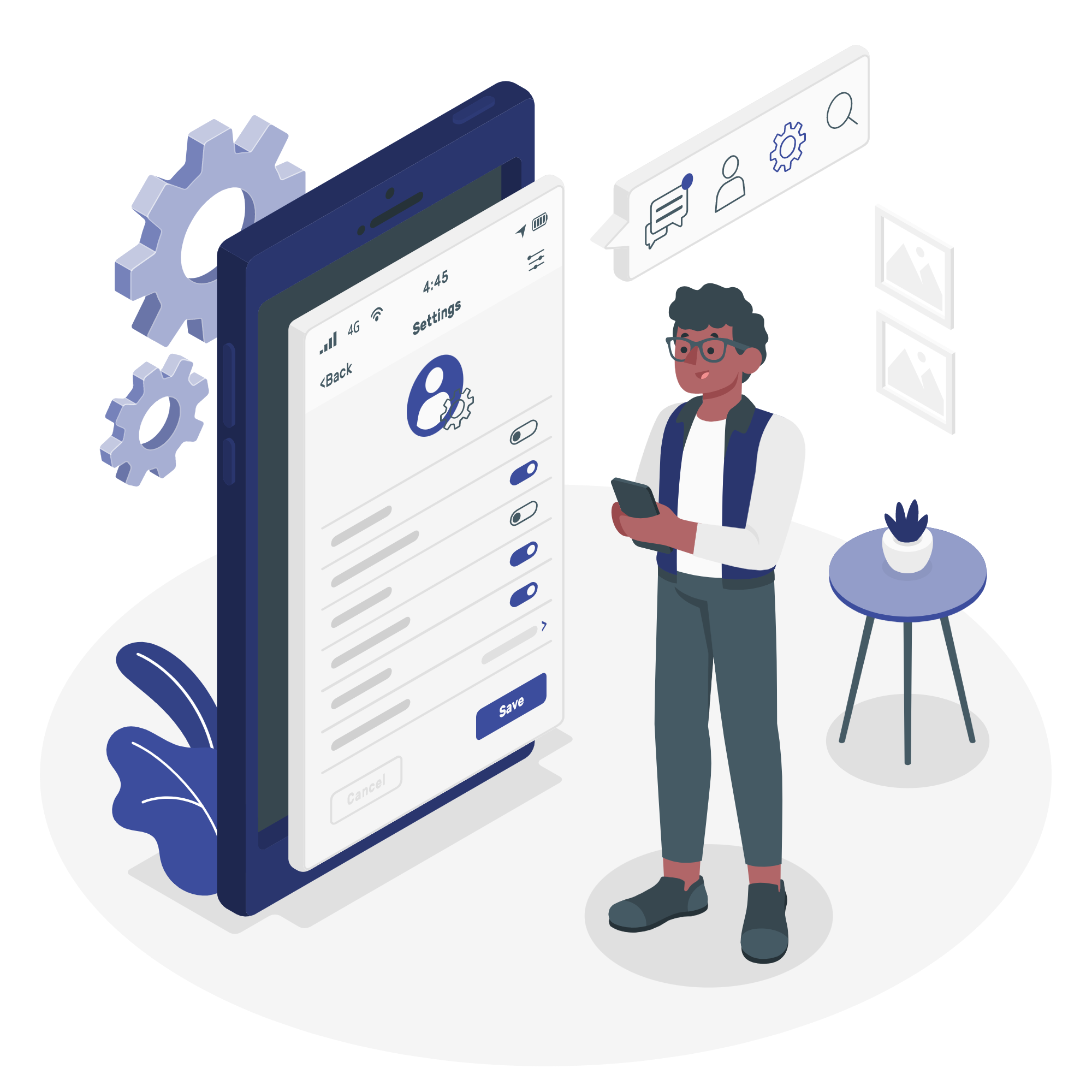 Does your business require support with a bespoke NetSuite feature or add-on?
At MacroFin we love a good challenge! Using our experience of tailoring NetSuite for a range of clients and industries, we will work with you to build a NetSuite solution which is a perfect fit for your business. We can help your business with a wide range of NetSuite features and add-ons. We can also help your business with:
Designing your Chart of Accounts and Item Master Lists in line with NetSuite best-practice

Advanced Revenue Management expertise on fundamental accounting concepts

Localisation implementations across Europe, North America, MENA and APAC regions
Getting started with MacroFin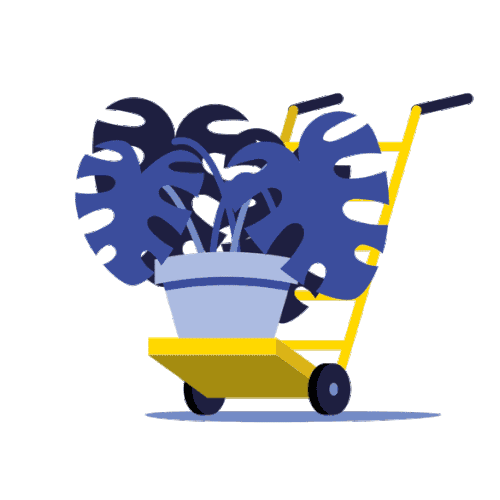 Step 1 — Assess


Let's get moving
It's time to call in the finance professionals! We will take the time to understand your business and review end-to-end processes with top-level management and end-users in mind. We will provide technical design, configuration and best practice guidance as well as fundamentals training for your team.


Step 2 — Rapid Implementation


We'll do the heavy lifting
We will carry out your NetSuite implementations from start to finish, tailoring NetSuite's powerful features to meet the needs of your business. We will optimise your processes to enable accurate, real-time reporting, which will lead to better decision-making and a more productive team. Our team of qualified accountants will guide you through the process of data cleansing, migration and reconciliation, ensuring a smooth cutover at go-live. We implement quickly, typically within 4 months, helping you achieve faster return on your investment in NetSuite.
Step 3 — Training


Empowering your team
Our in-depth, personalised training will empower your team to use NetSuite with confidence, guaranteeing optimum results beyond initial implementation.
Tailored end-to-end implementation
Help with a wide range of NetSuite features and add-ons
We can also help your business with the following
Thinking of NetSuite Consultation? Get a Free Consultation!