MacroFin the award winning NetSuite alliance partner
Here at MacroFin, we are fundamentally changing the way financial systems are implemented. We provide finance-focused NetSuite implementations for some of Europe's leading companies.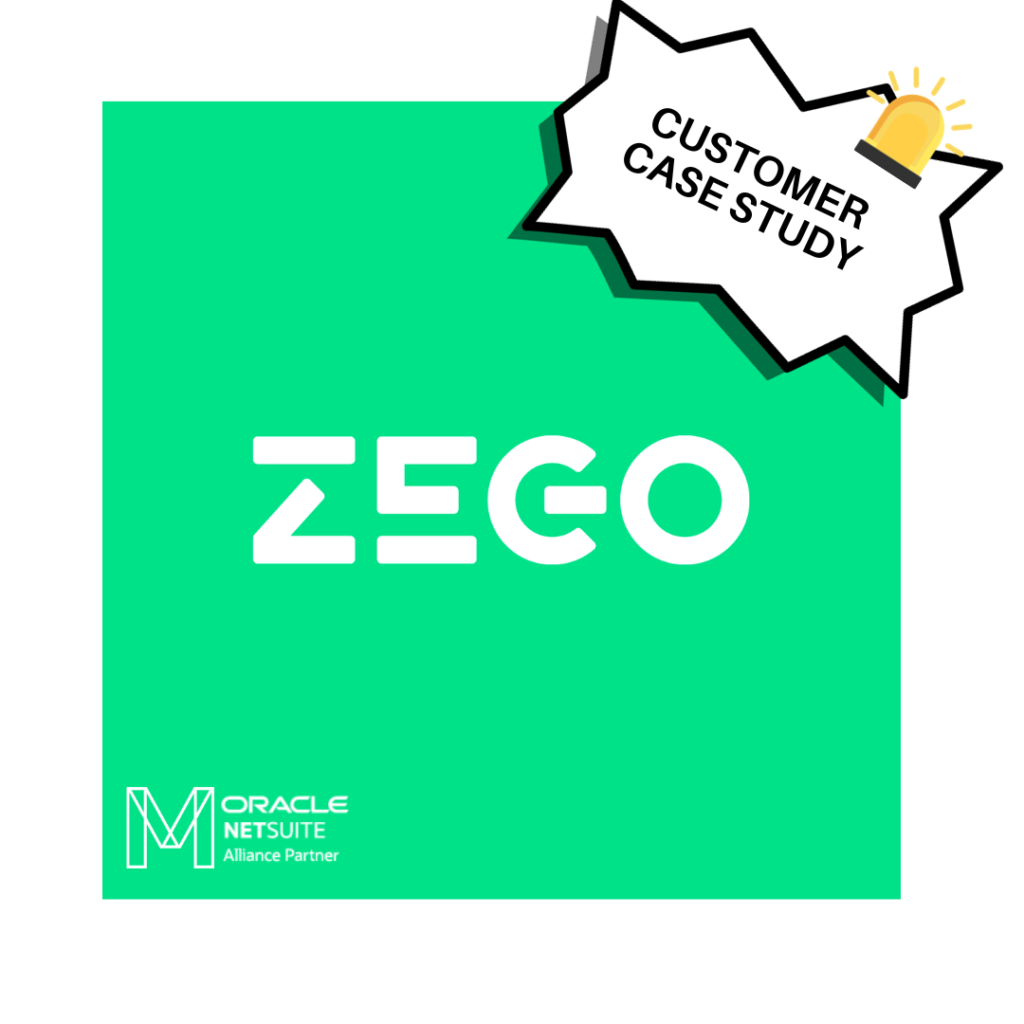 Working with a trusted NetSuite partner gave Zego the peace of mind that their implementation would have a clear project plan from start to finish, allowing for a painless and personalised process.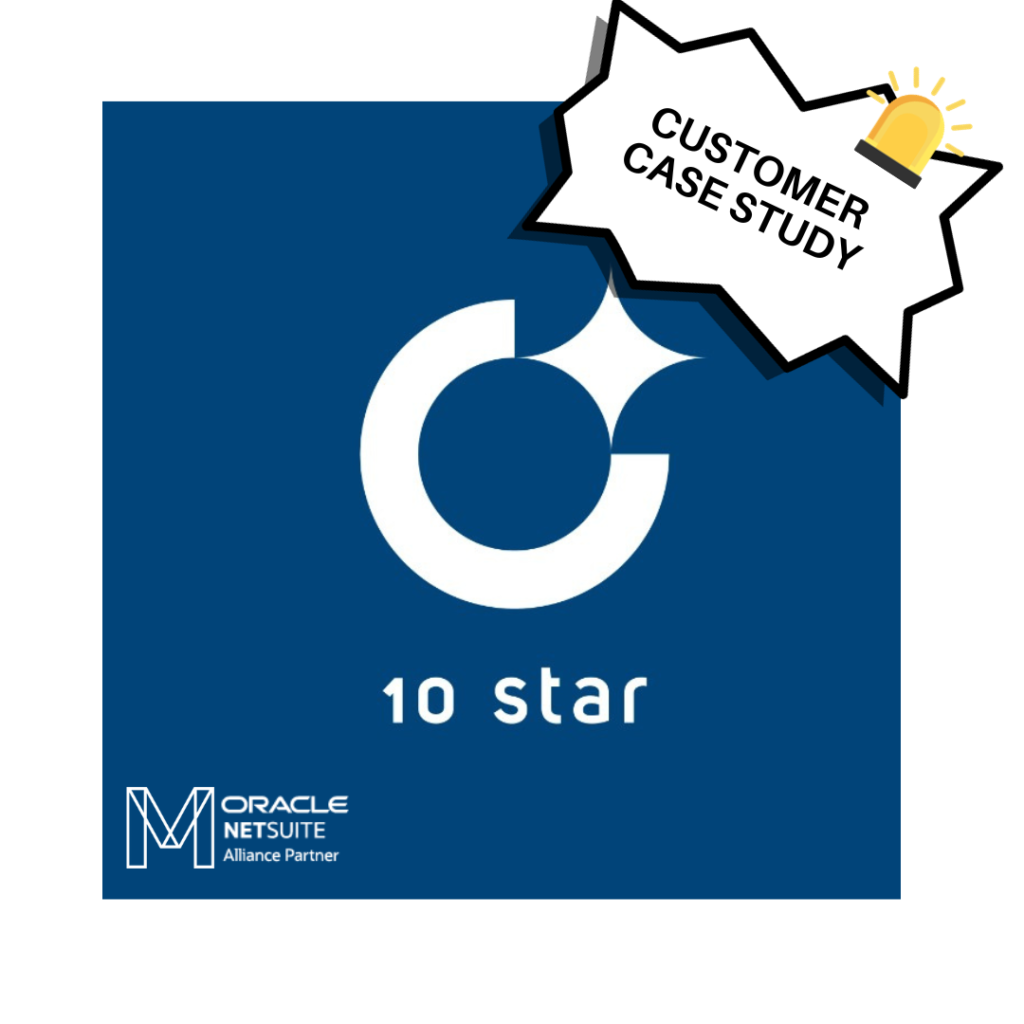 10star had many challenges being handled manually, but as the company scaled and expanded into other sports, it was clear that automation was required to support the growing business.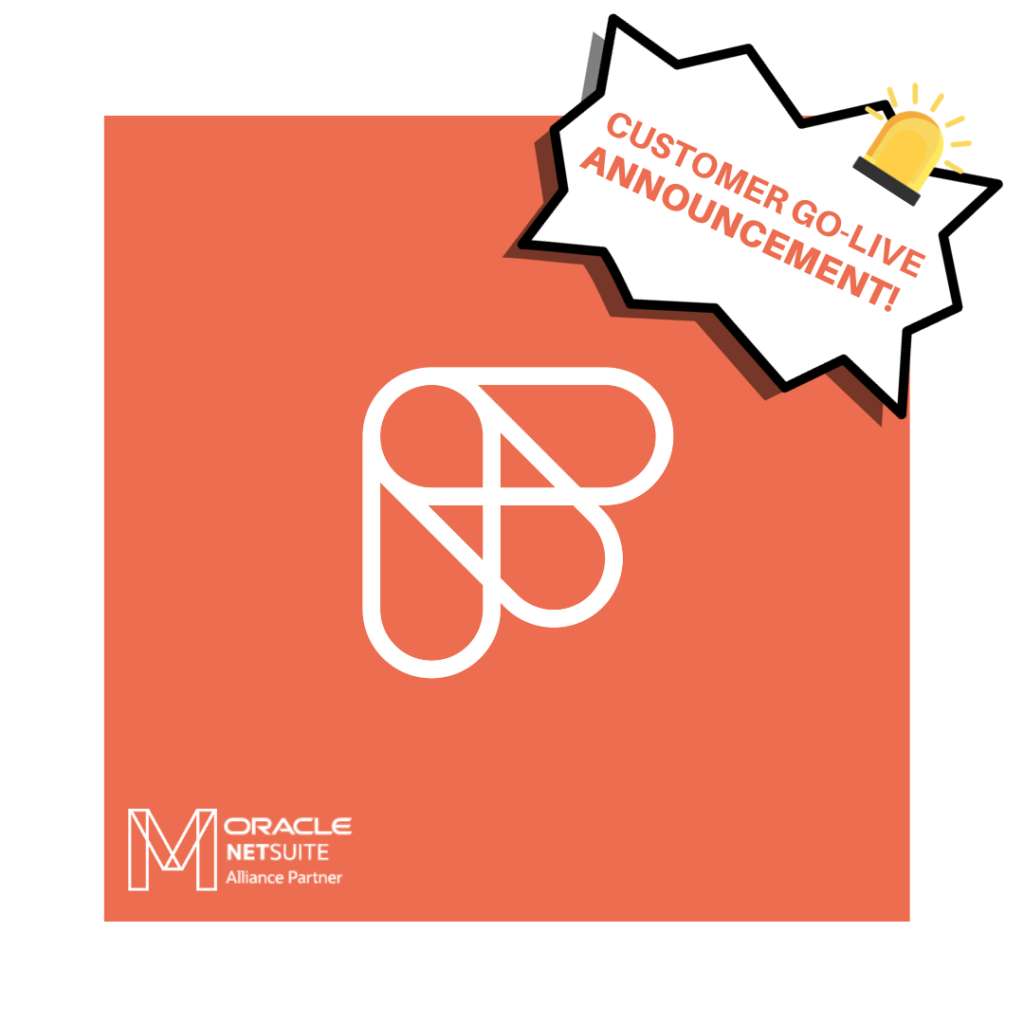 Feeld has been experiencing exponential growth and recognises the need to future-proof the business. NetSuite was their ERP system of choice as a platform for growth.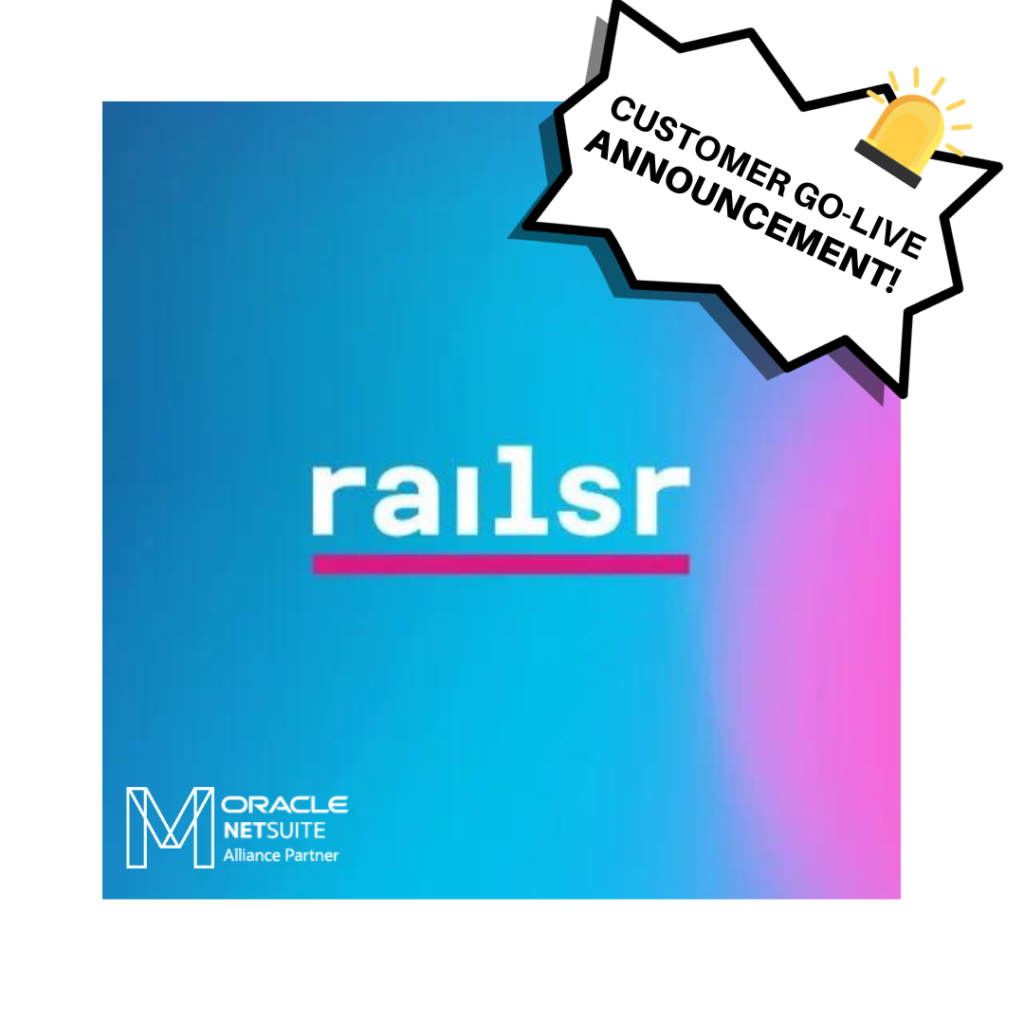 MacroFin configured SuiteSuccess Standard Financials, including NetSuite OneWorld. MacroFin delivered a global NetSuite deployment across eight countries within six months.
"MacroFin provided us with a project team that was tailored to our specific needs. The team guided us through the project in a professional manner, laying out a clear plan and milestones to ensure that our Go-Live date was achieved. We were so impressed with the wealth of knowledge and efficient processes that we signed up for their managed support services, which has allowed us ongoing access to their team for technical issues, advanced accounting queries and proactive input on how to optimise our current system. "
Eoin Weeks
Head of finance, Wagestream
"This was the smoothest implementation of an accounting software in my career. The changeover was seamless and the implementation team made it look almost effortless. I wish all other system changes looked like this."
Piotr Wolinski
VP of Finance, Tymit
"We really enjoyed working with the MacroFin team and were impressed with their NetSuite and finance knowledge. Having access to staff with a financial background meant we were able to resolve queries quickly and ultimately start using NetSuite sooner. With NetSuite, we are now prepared for the growth we expect to see and will have total visibility over our financials in one place."
Monica Patel
Head of Finance, Feeld
Please complete this form and our customer support team will be in touch to arrange a free consultation.